Welcome to the ISO Pros of Oregon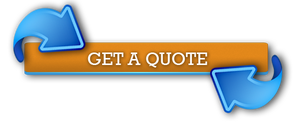 Finding the right experts for your ISO needs is what might throw you off when trying to comply with all the regulations and standards for your company. However, implementing and getting certified in ISO 9001 and many others in Oregon do not have to be so difficult.
At IQC The ISO Pros of Oregon, we have been working hard to help companies throughout the state to implement all the mandatory and voluntary ISO standards they need plus getting certified in them.
We have been in businesses for over 12 years and during all this time, we have made sure to include as many standards as possible to guarantee we cover all your needs.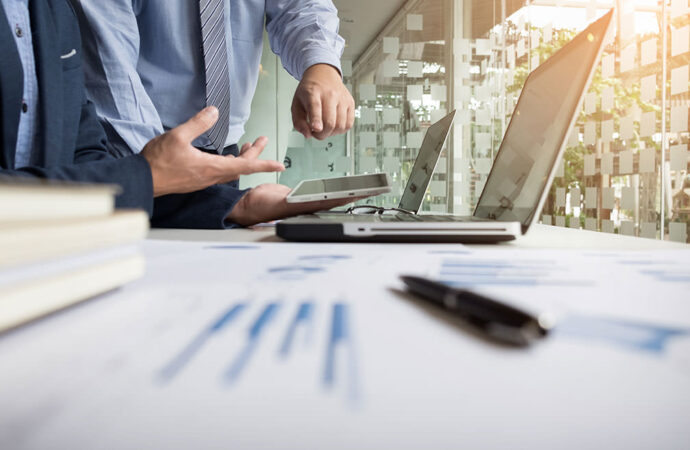 Of course, without compromising the results of the services we deliver. With that said, there are many ISO standards we are sure you will want and need to comply with, and if you are not sure about where to start, we always recommend going for the regulatory ones.
ISOs are divided in many ways but one of the divisions is focused on being mandatory or voluntary. Mandatory ones are those that establish requirements companies need to comply with to meet legal regulations and specific standards in the system or area the ISO is focused on.
While voluntary ones are implemented for the extra benefits they provide to the company, not to meet requirements or regulations—although many of them can help to achieve this as well. The best option for companies is to start with the regulatory ones to then move onto those that are focused on improvement and your company's objectives.
Now, which one of all the mandatory ISOs is the best option to start with? ISO 9001 is a great choice due to the relevance and importance it has in any company no matter its size and type. The focus is to establish a quality management system that is able to make companies continuously provide quality products and services to meet customer satisfaction.
The requirements established in it are very specific to not only implement the system but also maintain and improve it. In our experience, organizations that get ISO 9001 certified end up with more benefits than they originally thought, like:
Improving processes.

Meeting customer satisfaction.

Controlling processes.

Bring value to the company.

Improve company's management.

Stay competitive.

Gain your clients' trust.
Therefore, it is an ISO standard you not only need to implement but will also want to comply with thanks to all the positive changes you will experience. And our team of experts will be more than happy to help you with every step in the process.
Now, this ISO 9001 might be the most requested one in Oregon and the one we recommend to start with if you are new or have not complied with it yet. But we still have over 30 different ISO certifications available and many of them include mandatory ones you will need.
Most companies in Oregon contact us to help them with those and some specific ones for their specific type of company:
Get certified in Oregon
To access any of the previous ISO certifications, you only need to contact us at IQC The ISO Pros of Oregon, and our team will be there to implement them and handle the entire process.
Now, we also have over 30 different certifications available besides the ones we just mentioned. Therefore, we are confident you will find the ones you need either if they are for all companies or for the specific type you own.
Just let us know if you have any in mind or if you need some advice on how to handle everything.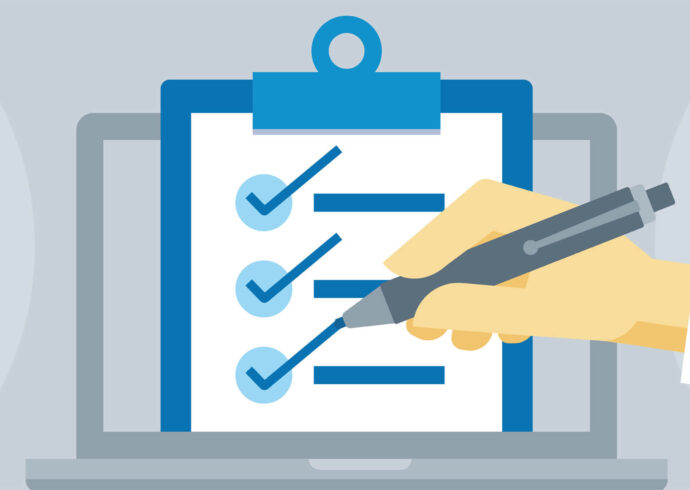 IQC The ISO Pros of Oregon can help you implement, train on, consult, and have your company and/or organization certified on the following ISO Certifications:
If you want to enjoy the above-listed benefits, contact IQC the ISO Pros of Oregon, now. Our services are accessible in all of the below-mentioned cities: