Contact ISO Pros of Oregon for a Free Quote & Consultation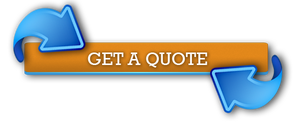 Implementing the ISO standards for your company will take some experts and time to get done properly. Fortunately, dealing with ISO 9001 in Oregon and all the certifications you need will be possible with us.
At IQC The ISO Pros of Oregon, we can help you with all your ISO needs and make sure you can implement every standard without any issue.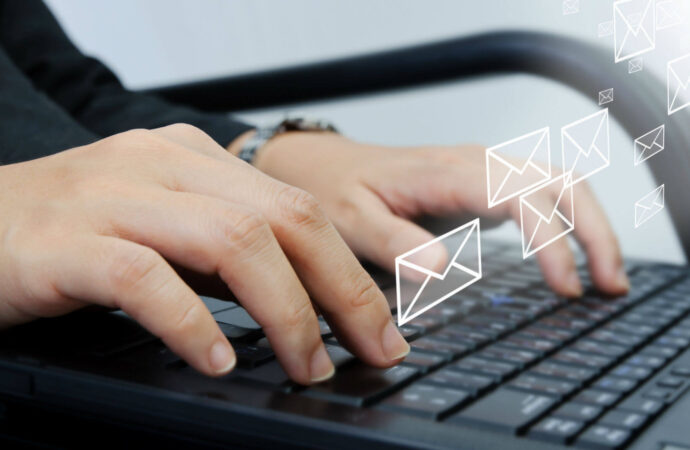 And the best part is that we can certify you after performing auditing to determine compliance with the ISO. There is a lot involved with this process but if you decide to leave it to our experts, you will not have to worry about spending a lot of time and resources trying to get certified.
Now, you can go for a different approach since we offer training and consulting services if you decide to learn about the ISOs you need to implement and even want to deal with them yourself.
We will be more than happy to assist you in any possible way and regardless of the service you choose for your needs and requirements.
Just rest assured that if you rely on us, you will not be disappointed with the results we will deliver.
We have been in businesses for over a decade and we are confident about our experience and training to get everything done when it comes to ISOs.
Therefore, rely on us at IQC The ISO Pros of Oregon, and contact us from any city in the state to help you with any of the standards we have available.
IQC The ISO Pros of Oregon can help you implement, train on, consult, and have your company and/or organization certified on the following ISO Certifications:
If you want to enjoy the above-listed benefits, contact IQC the ISO Pros of Oregon, now. Our services are accessible in all of the below-mentioned cities: