ISO Pros of Oregon Provides ISO Services Statewide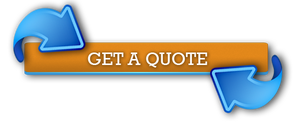 Finding the perfect experts to help you implement ISO 9001 in Oregon along with many other ISO standards, can be more difficult than it seems.
After all, you have to guarantee they are able to not only implement it but also help you in the entire process of getting certified and allow you to understand the ISO you are working with.
There is a lot involved with ISOs and as important as implementation is, it is not the only thing you have to worry about.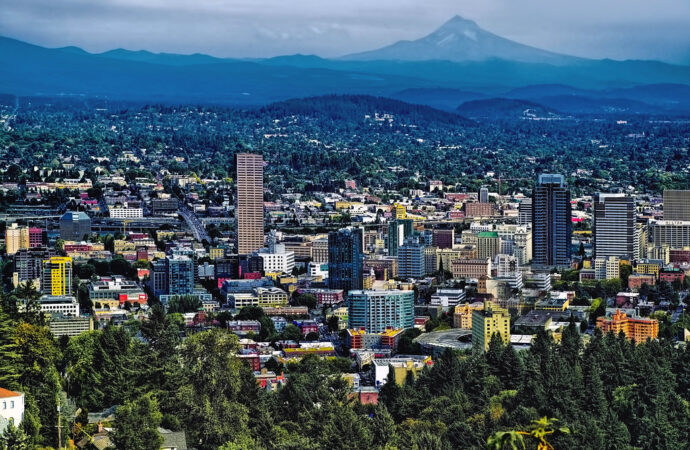 Proof of that is that at IQC The ISO Pros of Oregon, we offer services that cover all your needs and objectives. This includes implementation but also training, consultation, auditing, and certification. All our experts are capable of assisting you in getting to know the ISO standard you need to handle its implementation yourself or be able to deal with different changes and additions in the future.
While we can also deal with the entire process of complying with the requirements in the standard and guaranteeing that your company gets certified by the end of the day. But how do we make all this possible?
To begin with, certification cannot be achieved unless an authorized third party provides you with it after determining compliance with the ISO. For companies in Oregon, this is our main role since we perform auditing and are able to provide the certification for over 30 different standards.
But when it comes to the process that involves implementation and handling all the requirements, we are more than prepared for it as well.
What ISO certifications can you find in our company?
---
ISO 9001, ISO 14001, and ISO 45001 are among the most requested ones since they can be implemented in any type of company. Also, they help to meet mandatory requirements as well as responsibilities in the specific system each one of them focuses on.
ISO 9001 is definitely one you want to include for your organization in the state in order to provide quality products and services and meet customer satisfaction. While ISO 14001 and ISO 45001 might be voluntary standards, but the benefits that come from implementing them are game-changing.
With that said, we still have many other ISOs that are either for all types of companies or for very specific ones depending on the industry they are part of. Aerospace, automotive, medical device, and more companies in other fields are included among the ones that need to comply with specialized ISOs.
Where to find us
Unlike other ISO experts in Oregon, we are not limited to the main and largest cities in the state. We understand that all companies throughout Oregon need assistance with more than one or two ISOs, and we want to be there to help them in everything they need—and this includes you.
Therefore, we have made sure to establish our offices in several cities. Portland, Condon, Turner, Sherwood, Bend, and many others are among the locations where you can find us.
But keep in mind our services and all certifications at IQC The ISO Pros of Oregon, are available throughout the state.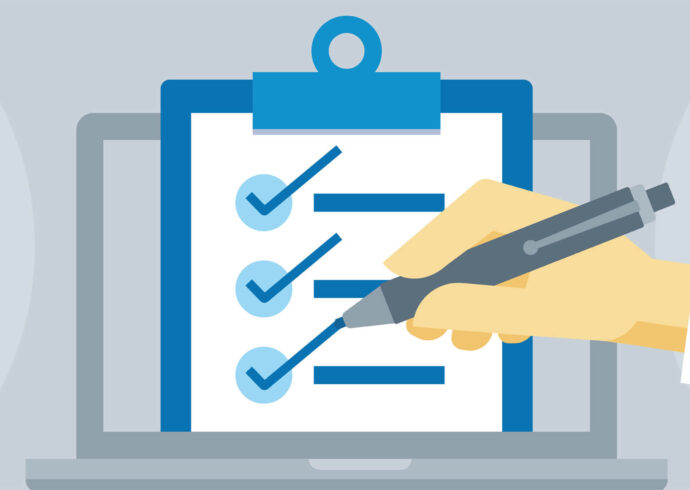 IQC The ISO Pros of Oregon can help you implement, train on, consult, and have your company and/or organization certified on the following ISO Certifications:
If you want to enjoy the above-listed benefits, contact IQC the ISO Pros of Oregon, now. Our services are accessible in all of the below-mentioned cities: