Getting AS9100 Consulting in Oregon (OR)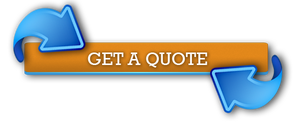 The Aviation, Defense, and Space industry involves many requirements that companies need to comply with to offer quality services and products. Therefore, getting AS9100 certified in Oregon if you are part of the industry will be key for your success and growth.
Most companies ask themselves why it is necessary to implement specific standards when ISO 9001 covers several aspects of quality management.
The answer is simple: ISO 9001 is a general and primary standard that focuses on customer satisfaction and helps to establish, maintain, and improve the quality management system.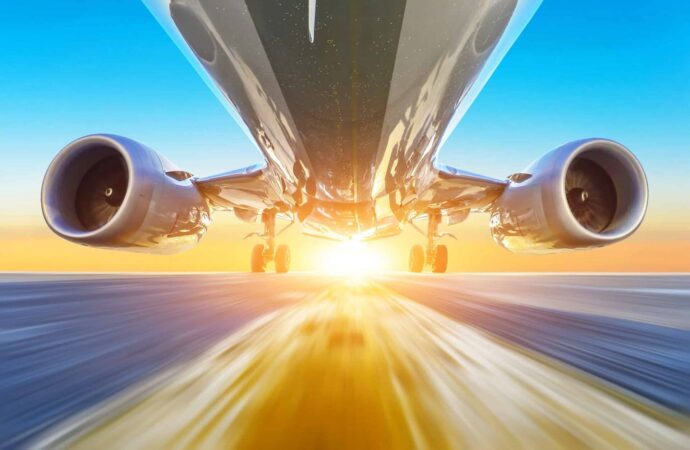 However, it is not specific to the type of company you have. As a result, the system will operate without any issues but you will have a harder time trying to address your specific needs and objectives when it comes to the products and services you deliver and even design.
When you take AS9100 for your aerospace company, you notice that the extra requirements are aimed at customer satisfaction but also to guarantee that the product is safe and will perform without issues. Also, you will work on your process improvement considering how they are in your company in specific.
It is not the same to have a specialized ISO for your type of business compared to following a general standard and regulations. But if you have experience with ISO 9001 since it is a mandatory standard, you will not have to worry too much about implementing AS9100.
After all, it is built upon the structure of ISO 9001 but with extra requirements for aerospace companies. The implementation will be similar but with some changes and additions to adjust the quality management system to your goals and needs.
With this clear, how can you start working on its implementation? Our team at IQC The ISO Pros of Oregon can assist you in the entire process by training you to understand the document and implement it but also provide advice during all your journey.
Or you can always leave everything to us and see how our experts implement it perfectly and certify you after everything is done.
Who needs AS9100?
---
Not all aerospace companies need to implement the standard. Unlike what most people will tell you, it is an ISO that helps with the quality management system but it is not mandatory in every single company in the industry.
Therefore, whenever you are considering the implementation and certification, keep in mind you need to qualify for it. Those that want to go for it are usually:
Manufacturers of aerospace components and materials.

Designers of aerospace parts and assemblies.

Organizations working with aerospace manufacturers and involved in quality management.

Companies that work in the aerospace industry regularly and close to the supply chain.
In certain cases, some companies working irregularly in the industry decide to get certified to comply with some regulations or add some value, not because it is entirely necessary.
You will need to determine it or let our experts at IQC The ISO Pros of Oregon help you to know if you truly need the ISO or not.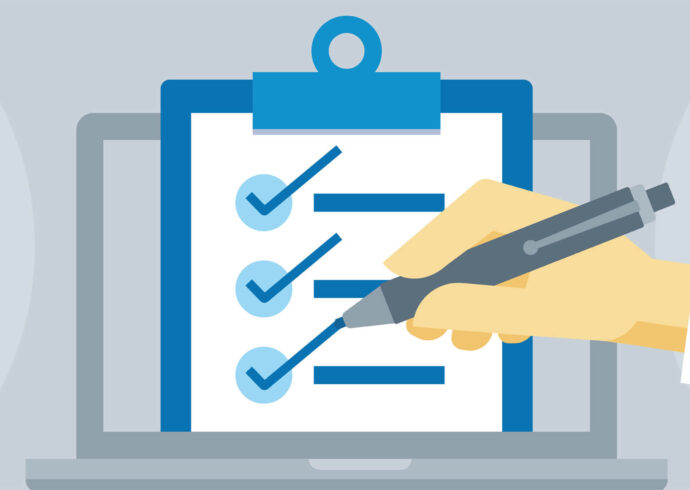 IQC The ISO Pros of Oregon can help you implement, train on, consult, and have your company and/or organization certified on the following ISO Certifications:
If you want to enjoy the above-listed benefits, contact IQC the ISO Pros of Oregon, now. Our services are accessible in all of the below-mentioned cities: