Getting IATF 16949 Consulting in Oregon (OR)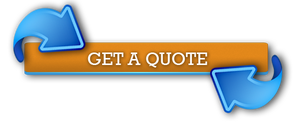 Addressing a specific quality management system is not simple since you have to consider the needs of the company in particular and add the general requirements to cover everything. For automotive companies, getting IATF 16949 certified in Oregon is the best way to focus on their specific needs.
Unlike other quality management standards, IATF 16949 is very accurate and direct when it comes to the requirements for the system in this type of company.
It is not a general "customer satisfaction" standard but rather one that covers every need and goal.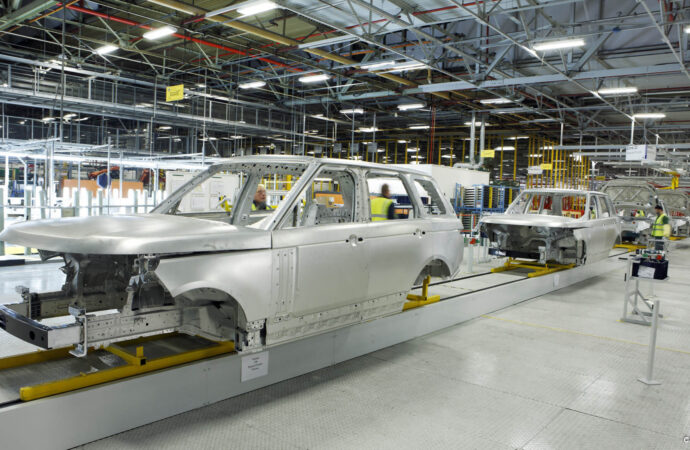 After all, there is something other standards in this category should consider: customer satisfaction is not the only important goal to be able to achieve success.
Therefore, you will find more guidelines and regulations that focus on product safety, process improvement, automotive components, and parts, and how you can continuously provide quality ones that are not only valuable for your clients but also your company.
With this clear, what is the main objective of implementing the standard? Well, automotive companies that implement it will aim for best practice when designing, developing, manufacturing, installing, and servicing automotive products.
By the time you finish its implementation, you should be able to obtain the desired results without any struggles and be able to improve them over the years. Now, IATF 16949 can be implemented for any automotive company without its size being a limitation.
And the sooner you decide to go for it, the sooner you will bring value, improvement, and growth to your company and processes overall.
How to implement IATF 16949 and get certified
---
There are two options to implement it: do it yourself by understanding the standard or leaving it to experts that can help you with every step. At IQC The ISO Pros of Oregon, we offer you both options or solutions.
Our experts can either train you in the standard to make sure you understand it and are able to handle the implementation without any issues. Or you can leave the entire process to our professionals that will assess your company, determine your needs and goals, and make sure you comply with all requirements.
For certification, you cannot get certified alone. An authorized company in the ISO industry needs to perform auditing and provide you with the certification when compliance is determined.
Our team can also handle both processes and get you certified by the end of the day. We will determine if you have implemented the entire ISO properly and if you are able to handle possible problems and changes.
When considering this, you can request our experts to perform auditing and certify you without having to go through training or implementation with us. Therefore, it is completely in your hands the way you approach this and the service you require from us.
Just keep in mind we are available for all automotive companies in Oregon that need the certification. At IQC The ISO Pros of Oregon, we are available all year round and ready to assist you in every task.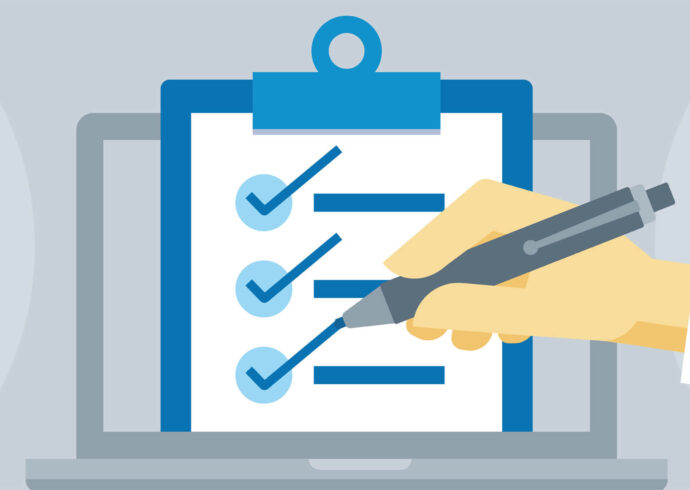 IQC The ISO Pros of Oregon can help you implement, train on, consult, and have your company and/or organization certified on the following ISO Certifications:
If you want to enjoy the above-listed benefits, contact IQC the ISO Pros of Oregon, now. Our services are accessible in all of the below-mentioned cities: