Getting ISO 45001 Consulting in Oregon (OR)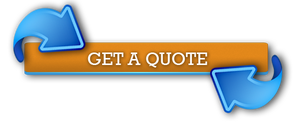 Preventing work-related accidents and deaths in your company will be one of the most important goals to achieve and for it, getting ISO 45001 certified in Oregon will be key for your and any other company.
You would be surprised by the number of accidents that take place in companies in a month and ever more in a year.
What we can tell you for now is that it is not a small number.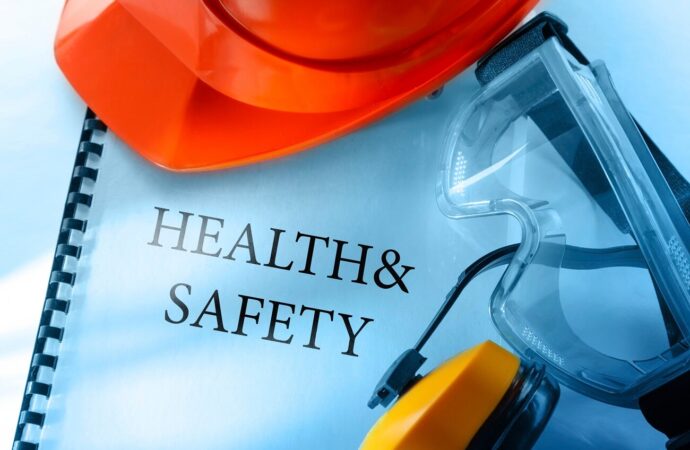 In the process, you as a company, not only lose workers and personnel but also millions of dollars in medical expenses and insurances. Also, you will most likely lose something that will be hard to recover: your employees' and clients' trust.
After all, a company where several accidents take place in a year is clearly not following all the safety and health measures to prevent them and even offer better working conditions and areas to visit. And this is something workers nor visitors want for themselves.
Now, a way to address it is by implementing ISO 45001, which is an international standard for the occupational health and safety management system in any company. The requirements in the document allow you to establish different measures that keep everyone safe and healthy.
The goals of the ISO will align with your own for this area and we are very confident about it because the main one so far is to offer safe and healthy workplaces.
ISO 45001 makes it possible by having seven areas of focus:
Leadership.

Scope.

Planning.

Resourcing.

Implementation.

Evaluation.

Improvement.
The challenge after deciding to implement it for your company will be to perform the process and guarantee you comply with all requirements to get certified later on.
At IQC The ISO Pros of Oregon, we can assist you in the process of implementing the standard and making sure you go in the right way to comply with all the requirements and get certified by our team. However, if you are more interested in learning how to deal with ISO 45001 and being able to implement it yourself even if it takes a bit more time, our experts can train you in it and deliver advice.
It is up to you to decide how we approach your needs and how you deal with the ISO to be able to bring all the benefits to your company and offer safe and healthy workspaces.
Benefits of implementing ISO 45001 in your company
Besides being able to offer safe workplaces, you will bring many other benefits your way as long as you comply with all the regulations and follow the guidelines for an optimal system:
Build trust among your employees and clients.

Prevent risk, accidents, and irreparable harm.

Achieve continual improvement in your occupational health and safety management system.

Build a better reputation.

Bring value to your company and recognition.

Boost your company's processes and reduce costs.
All this will be possible with the assistance of our experts at IQC The ISO Pros of Oregon or by providing you with the necessary tools to handle ISO 45001 in your company.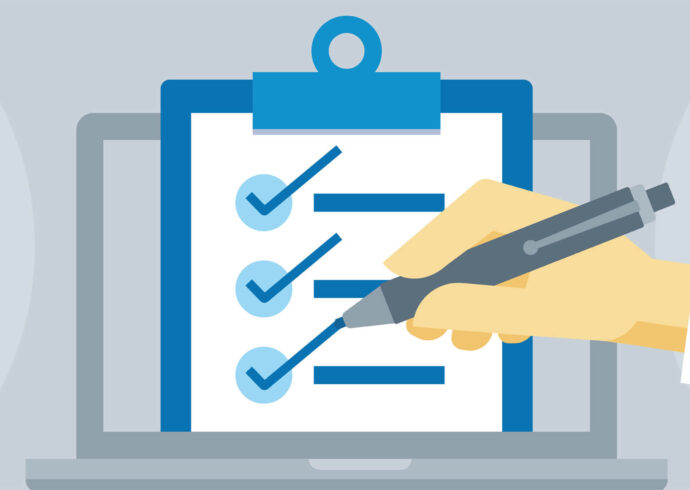 IQC The ISO Pros of Oregon can help you implement, train on, consult, and have your company and/or organization certified on the following ISO Certifications:
If you want to enjoy the above-listed benefits, contact IQC the ISO Pros of Oregon, now. Our services are accessible in all of the below-mentioned cities: