Getting CMMI Implementation in Oregon (OR)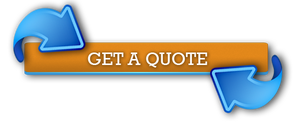 Being able to establish your objectives and address your needs based on how capable your company is, is no longer impossible if you focus on getting CMMI certified in Oregon.
It is normal for companies to look for improvement, achieve their goals, and make sure every need is addressed to be able to move forward.
However, all these tasks are difficult to achieve unless you know how far you can go or how you can make a plan to get there.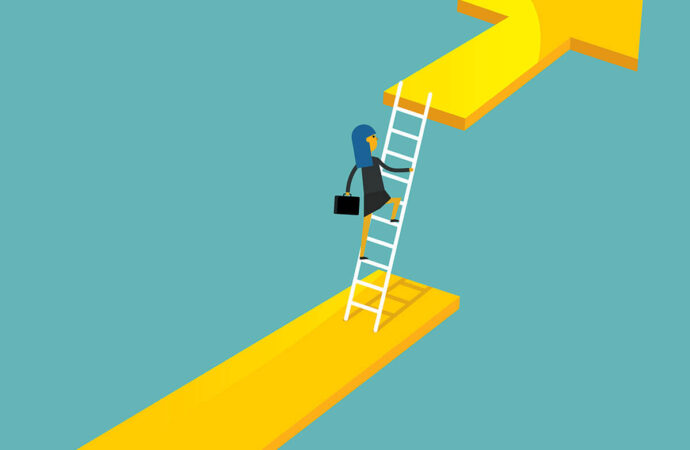 But how does CMMI help you with this?
CMMI or Capability Maturity Model Integration is a program that addresses the necessity of companies to know their capabilities and improve processes, performance, and other areas based on them.
This is possible thanks to the structure the framework has since it consists of 5 levels. Each level is a different maturity phase for the company where processes are either reactive, proactive, disorganized or organized.
There is a lot involved in each level but depending on how your company progresses, you are able to aim for more by determining your capabilities and following the guidelines established in the program. Now, is it difficult to integrate into your company and take it as a guideline to guarantee you achieve the desired results? Not at all.
Actually, the best part of CMMI is not only the fact that any company can implement it but also how simple it is to include it among your requirements and frameworks for your company. Also, our team at IQC The ISO Pros of Oregon can help you to make it even easier whenever you decide to follow the program and obtain the benefits that come with it.
Our experts are more than qualified and experienced with this Capability Maturity Model Integration program and guarantee you that you will be able to achieve continual improvement.
What are the main goals of CMMI?
Besides determining or identifying your capabilities, you will be able to improve processes and your performance. Also, work towards general growth in your company no matter its type or size.
Now, not everything is generic like "improve processes" and what we have mentioned so far. CMMI also has specific objectives in some areas or aspects of your company, like:
Fulfill customer needs and expectations.

Enhance your reputation.

Demonstrate reliability and efficiency.

Improve the quality of your products and services.

Build a better structure and framework in your systems and operations.

Increase your market growth and exposure.

Establish new policy and documentation.

Focus on specific goals within your company in the short and long term.
To achieve all these objectives, the implementation and follow-up of the program will be crucial at every single level. At IQC The ISO Pros of Oregon, we will be more than happy to assist you by delivering training, advice, implementation, and certification.
This means you can address different phases of your process with CMMI with us and rest assured you will obtain what you have been aiming for with it.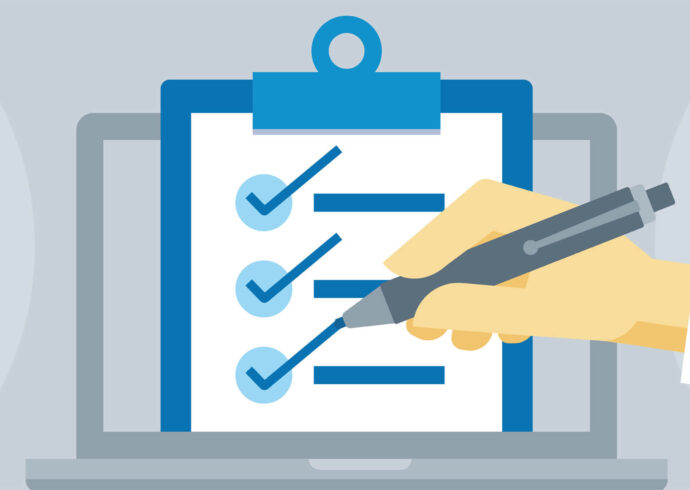 IQC The ISO Pros of Oregon can help you implement, train on, consult, and have your company and/or organization certified on the following ISO Certifications:
If you want to enjoy the above-listed benefits, contact IQC the ISO Pros of Oregon, now. Our services are accessible in all of the below-mentioned cities: