Getting ISO 9001 Consulting in Oregon (OR)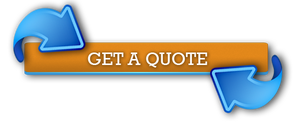 Companies that want to achieve success and stay relevant in the market will need to deliver quality products and services by improving their services. Here is when getting ISO 9001 certified in Oregon plays a huge role to achieve this.
ISO 9001 is a primary and international standard for quality management and although companies implement it as a mandatory one due to the requirements the document has, many benefits come with it.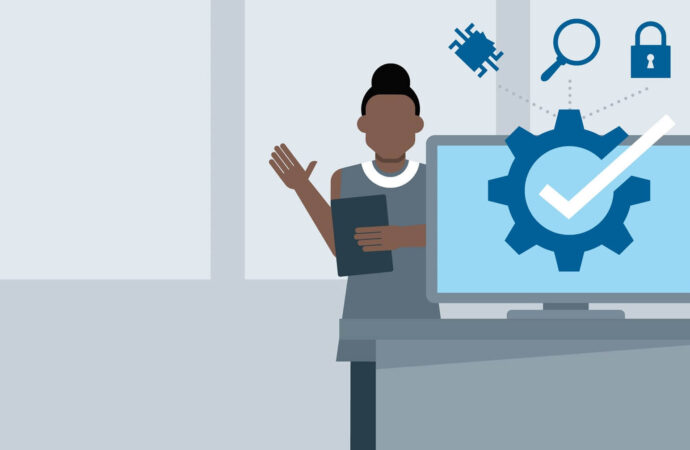 Since the guidelines are focused on establishing a well-designed and developed quality management system, this is a great start for companies that have a hard time coming up with one. And for those that already have one but is not performing as they would like it to, it is possible to adjust it to the requirements and regulations to have a more optimal system.
Now, there are no limitations to implement ISO 9001 since both small and large companies can go for it and get certified. Also, the type of the company is not relevant due to how general or global the requirements are to establish the quality management system no matter the services or products you offer.
With that said, you truly need to start implementing it and comply with all regulations if you have been in businesses for a while. Not because of the mandatory regulations but rather for the benefits you will obtain:
Organize processes.

Achieve customer satisfaction.

Improve efficiency and productivity.

Plan, design, develop, and deliver quality products or services.

Continually improve your processes.

Build your quality management system based on your needs and objectives.

Understand your responsibilities and clients' needs.
To start working on it, our experts at IQC The ISO Pros of Oregon can assist you during the entire process. We can assess your company, identify your needs and personal requirements for this system and aspect, align them with the ISO, and start implementing it.
By the time our experts finish, you will be able to go through auditing to determine compliance and finally get certified—which we can also do for you.
What topics does ISO 9001 cover?
Whenever you are implementing a standard you need to make sure you understand the focus it has. Otherwise, you will have a hard time trying to align the ISO with your actual needs and goals.
For ISO 9001, it is not difficult to understand everything that comes with it, especially when you can have our professionals training you in it. With that said, we want you to know the main topics you will deal with when going for ISO 9001:
Requirements for your quality management system, which include documented information, planning, and determining processes and interactions.

Process management.

Resources management.

Steps to design, develop, and deliver a product.

Measure, analyze, and improve your quality management system.

Customer focus.

Engagement of people.

Continuous improvement in all your processes.
There is a lot to handle in order to achieve the desired results, but with our assistance at IQC The ISO Pros of Oregon you will have everything done in no time.
Just let us know if you want us to handle all the processes and get you certified in no time.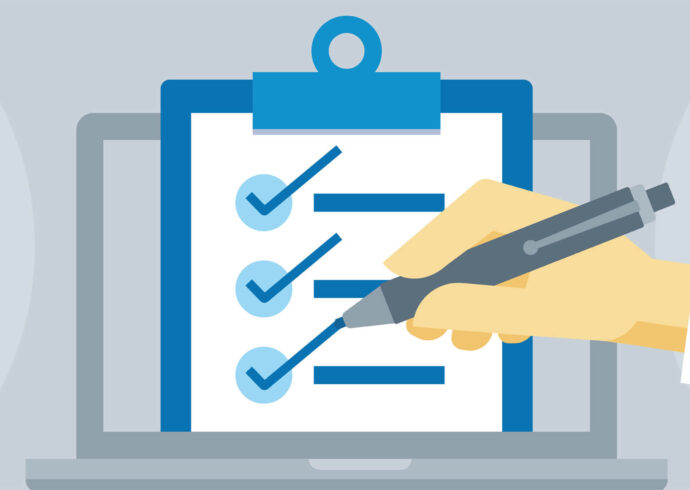 IQC The ISO Pros of Oregon can help you implement, train on, consult, and have your company and/or organization certified on the following ISO Certifications:
If you want to enjoy the above-listed benefits, contact IQC the ISO Pros of Oregon, now. Our services are accessible in all of the below-mentioned cities: