Top ISO 9001 Consultant in Wilsonville, Oregon (OR)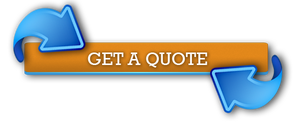 Delivering high-quality products and services will require that companies get ISO 9001 certified in their companies in Wilsonville.
Most organizations consider ISO 9001 as a way to comply with legal regulations and some mandatory requirements established in the ISO but also other documents and standards.
However, when you get to know and understand the requirements and guidelines in it, you notice the great improvements and benefits it can bring to your business.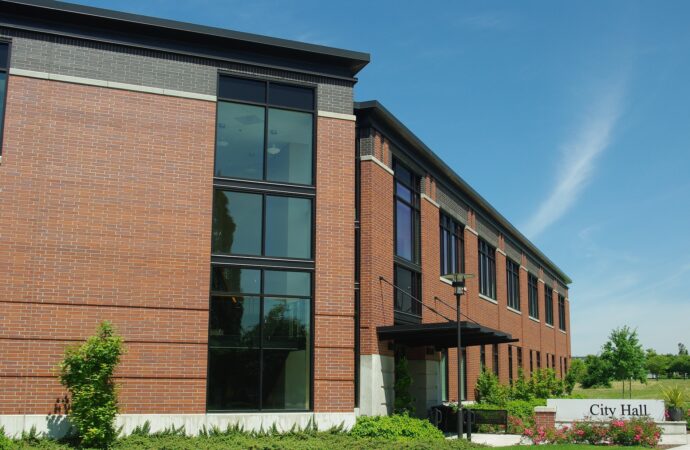 ISO 9001 is a quality management standard that helps to establish the quality management system (QMS) and focus on customer satisfaction. For this, companies need to comply with all requirements and address every clause and section in it.
Now, implementing an ISO is not simple and it takes time, which is why some companies have to determine when is the right time to go for them. But for standards like ISO 9001, you cannot way too long since you will be forced to comply with the regulations.
Also, being certified in it demonstrates your reliability and builds trust among your customers by showing you are able to provide valuable products and services. Therefore, the sooner you implement it, the better.
To make sure you can handle this in no time and worry less about the resources you will have to invest, our experts at IQC The ISO Pros of Oregon can lend you more than a hand. We have been helping companies in Wilsonville to implement ISO 9001 for over a decade, and we are confident you will be able to enjoy all the benefits that come with it once we are over.
Just let us know where you are located and how you want us to approach this need.
How can we help you with ISO 9001 and other standards?
---
Saying we will help you involves a lot. After all, we can either offer our training services, provide advice, or handle the entire implementation.
It will be up to you when choosing how you want us to help you but what we want you to know are all the options you have available:
Our team of experts can train you in ISO 9001 or any other standard you need to implement to understand and interpret the requirements to be able to implement it and handle future changes and issues.

We can provide advice for you to go in the right direction with the ISO.

Our professionals can handle the entire implementation.

Perform auditing to determine compliance.

Get you certified after determining compliance.
Keep in mind that the process for certification is the same for any ISO you decide to implement. You need to comply with all the requirements in the document for us to perform auditing and help you get certified by the time we finish.
Now, do you know what ISOs you need? If not, our experts at IQC The ISO Pros of Oregon will start by helping you with this very crucial question and answer you need to find, to start your implementation.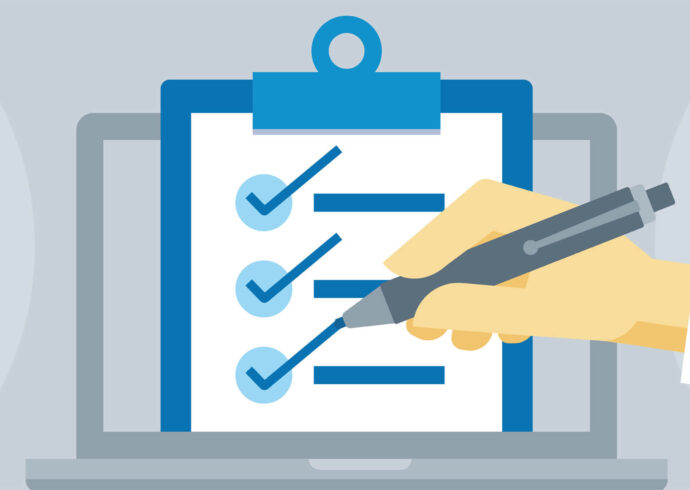 IQC The ISO Pros of Oregon can help you implement, train on, consult, and have your company and/or organization certified on the following ISO Certifications:
If you want to enjoy the above-listed benefits, contact IQC the ISO Pros of Oregon, now. Our services are accessible in all of the below-mentioned cities: