Top ISO 9001 Consultant in Portland, Oregon (OR)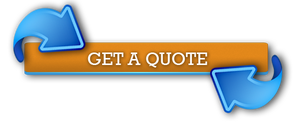 Bringing improvement to your processes, the quality of your products and services, and working towards your company's needs and objectives will require that you implement a wide range of ISO standards for your company in Portland, including ISO 9001.
But how can you know what standards are necessary?
Usually, it is a matter of focusing on those that are mandatory but can also help you to bring improvement to your business.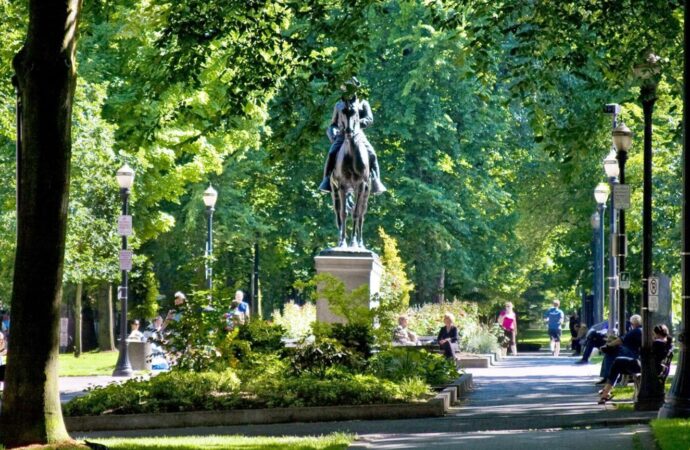 ISO 9001 is in this group since it is a primary and international standard for quality management, and the requirements it establishes are absolutely necessary to have an efficient and productive quality management system in any company.
Meanwhile, other standards such as ISO 14001 and ISO 45001 might not look necessary, but they can help you to deal with your needs and problems related to the environmental management system and the occupational health and safety management system.
At IQC The ISO Pros of Oregon, we can help you to implement any of these standards, and, in our experience, we highly recommend you get certified in all three of them. ISO 9001 will be a great addition to meet customer satisfaction, improve products and services, achieve continual improvement, and make sure you address your customers' needs but also yours.
ISO 14001 will help you to reduce waste and costs, have more control over your processes and resources used to perform them, improve your reputation and measure the impact you have on the environment.
Finally, ISO 45001 will allow you to offer safe and healthy workplaces for your employees, spaces for your visitors, have an effective framework to prevent risk and accidents, and reduce costs in medical bills and insurance.
We are confident you will find yourself attracted and will discover that each of the ISOs is more than useful in the short and long run. And the implementation and certification for your company in Portland will not be a headache when having our experts assisting you with everything.
How to access our ISO certifications
---
With all this clear, how can you contact us to access our services? It is quite simple to have our experts working on your needs since a call, email, or visit will be more than enough.
Therefore, the question we encourage you to ask is, what services do we offer? The previous ISOs are not the only certifications we can help you with since we have over 20 different standards available.
And they include both mandatory and voluntary ones. This means you can rely on us to implement those that are to meet regulations but also for those you know will bring value and growth to your business.
Just leave everything to our experts and they will either train you to handle the ISOs or implement every single aspect and requirement to get you certified later on. You can contact us regardless of your specific location in the city and without hesitating just because of the type of company you own or its size.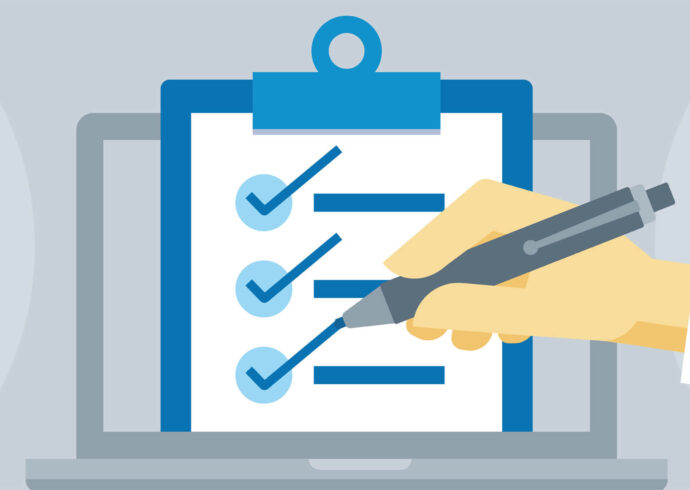 IQC The ISO Pros of Oregon can help you implement, train on, consult, and have your company and/or organization certified on the following ISO Certifications:
If you want to enjoy the above-listed benefits, contact IQC the ISO Pros of Oregon, now. Our services are accessible in all of the below-mentioned cities: