Getting ISO 27001 Consulting in Oregon (OR)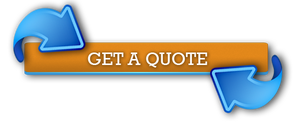 Focusing on protecting your information and data will require a lot of time and resources. However, if you decide to focus on getting ISO 27001 certified in Oregon, you will be able to handle most of it.
After all, finding the right standard for your needs is a great step to make sure you comply with mandatory requirements but also cover everything related to the system you want to improve.
Now, why is establishing good information security measures so expensive and time-consuming?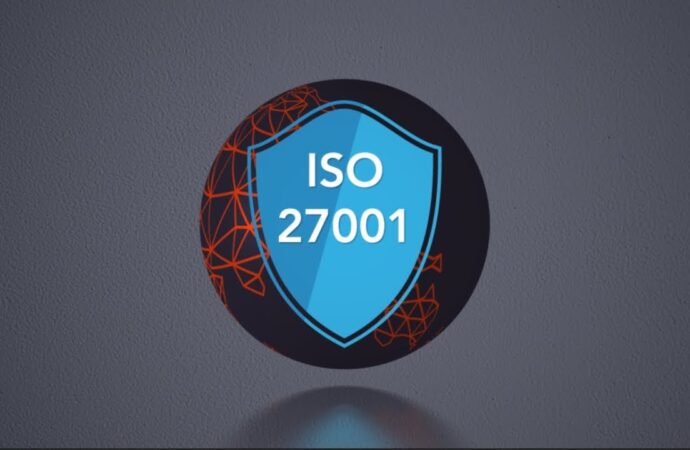 The main reason lies in having to work around your information and data but also the one entrusted by your clients. The framework you have to build is not as simple as just creating a security system and having a password for it—although it is part of the process.
You have to be certain that every parameter and measure taken is productive and can help you achieve the desired result: protecting all types of information, classified or unclassified. ISO 27001 is very specific in its framework and the topics it focused on helping you to establish a whole system that will allow you to maintain your information and its access between only a few people.
With that said, the implementation can take time since you need to adjust your needs and requirements with the ISO itself, but it will be less expensive compared to handling the process yourself. At IQC The ISO Pros of Oregon, we can assist you in understanding the standard, following the framework, implementing every clause, and getting certified by the end.
We have been working with this ISO for several years and we know how crucial it is for any type of company regardless of its size. Therefore, keep in mind we can assist you with all the steps involved in it and guarantee you are able to maintain all your information and data safe.
What can you achieve with ISO 27001?
---
Before anything else, be able to establish an efficient and cost-effective information security management system.
Now, establishing it is what brings all the objectives you can achieve with it:
Identify stakeholders and their expectations with your information security management system.

Identify and prevent risks for the information.

Set new objectives for your system in the company.

Develop controls that will help you to handle all the risks and threats.

Measure and analyze your information security management system.

Achieve continual improvement in your system.
There is much more involved in this standard and we can assure you that everything that comes with it is a benefit and goal you can achieve and will improve your company's reputation.
But everything depends on how you implement the ISO and if you get certified after demonstrating compliance with all the requirements.
Our team at IQC The ISO Pros of Oregon will make sure you comply with every single regulation, perform auditing, and provide you with the certification once everything is over.
Just contact us to start working with ISO 27001 in your company located in any city in the state.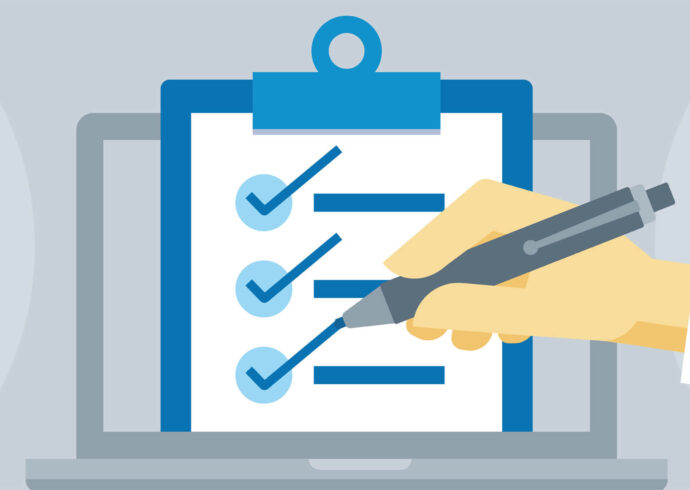 IQC The ISO Pros of Oregon can help you implement, train on, consult, and have your company and/or organization certified on the following ISO Certifications:
If you want to enjoy the above-listed benefits, contact IQC the ISO Pros of Oregon, now. Our services are accessible in all of the below-mentioned cities: