Top ISO 9001 Consultant in Sherwood, Oregon (OR)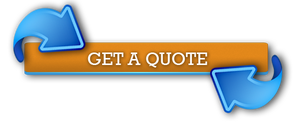 Besides ISO 9001, is there any other standard you should implement in your company in Sherwood not only to comply with regulations but rather because you gain something from it?
This is a very long question but a very common one at the same time. To this point, all companies in Oregon are familiar with ISO 9001 since it is mandatory and crucial for any quality management system.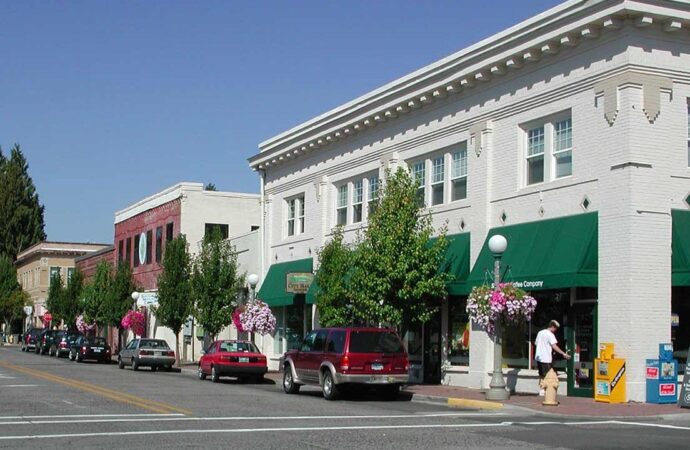 But since it takes all the attention, many companies are lost when it comes to moving onto other regulatory ones but also to those that have a great impact on the company. Therefore, to help you a bit, allow us to suggest you a few ones.
Our company IQC The ISO Pros of Oregon has been working with standards for over a decade and we assure you we are well-versed in everything related to them. This means you can take our suggestions to heart and start working on them:
ISO 14001: focused on the environmental management system to ensure you comply with environmental responsibilities but also reduce costs, waste, improve performance, and control the impact of your processes in the environment.
ISO 45001: helps you to establish an occupational health and safety management system that guarantees you offer safe and healthy workspaces and areas that will not put anyone at risk.
RC14001: provides guidelines to help companies work without harm, injuries, or risks and to also boost their health, environmental, and safety aspects to bring more value their way.
For all these ISOs, we can help you by training you in the documents and allow you to implement them on your own.
Or our experts can handle the entire implementation and take you to the point where you get certified. We know everything about the old and new versions, therefore, there is no need to worry about us being able and capable of handling them properly.
Why invest in ISO standards?
---
Well, anyone would say: because you need to comply with legal regulations and mandatory requirements. However, our answer to this question would be: because you can bring more value, improvements, and achieve your objectives with them.
Each ISO comes with benefits and you will notice it once trying to understand the extension of every single standard you try to implement—or to just learn about. Therefore, there is no reason not to implement one or two, or as many as you can afford if they can bring great additions and changes to your business.
With that said, time and resources will be required to take care of this journey. Fortunately, our experts at  IQC The ISO Pros of Oregon can help you to save both when implementing them for you and get you certified. All at once.
We will deliver our best services to guarantee you implement all the required ISO standards and those that can be more than a simple way to comply with regulations. The previous ISOs are only a few of the 30+ certifications we have available in Sherwood.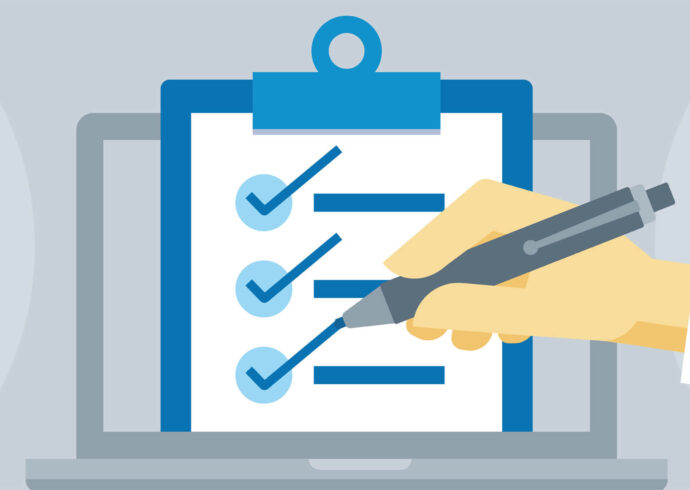 IQC The ISO Pros of Oregon can help you implement, train on, consult, and have your company and/or organization certified on the following ISO Certifications:
If you want to enjoy the above-listed benefits, contact IQC the ISO Pros of Oregon, now. Our services are accessible in all of the below-mentioned cities: