Getting ISO 13485 Consulting in Oregon (OR)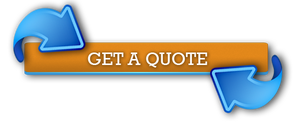 Quality management standards involve more than a general approach to your system and how you achieve customer satisfaction. In the case of medical device manufacturers and companies, getting ISO 13485 certified in Oregon will be just as necessary as other main and international ISOs.
This standard covers the specific needs of a medical device quality management system to address not only clients' needs but rather product safety.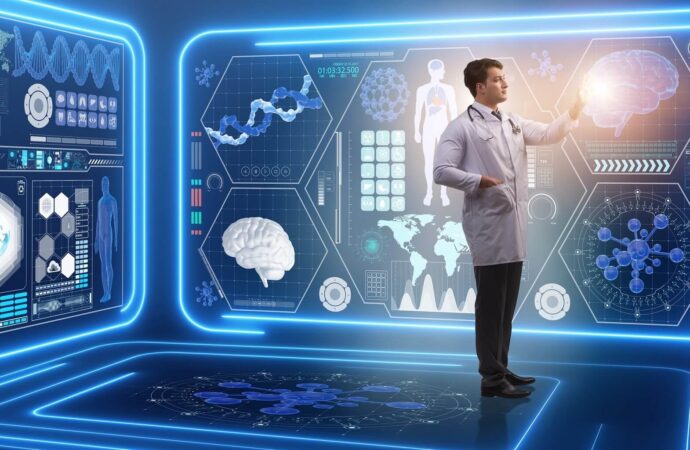 With products such as medical devices, companies have to worry about how they can guarantee their products are not only good but also safe to use. There is a lot involved to be able to achieve this, and general standards such as ISO 9001 do not cover all the needs required to do so.
This is why the framework of ISO 13485 is much more necessary if you want to focus on your actual needs for your medical products. Also, the safety measures and processes involved in obtaining the devices are more specialized in each type of product you will offer to the public.
Therefore, if you are asking yourself if this ISO is truly necessary for you, it absolutely is as long as you are in the medical device industry. With that said, its implementation is not any different from ISO 9001 since the basic structure is the same.
But ISO 13485 just adds more requirements and guidelines to that base and takes your quality management system to another level. To understand all the extensions of the standard and be able to obtain the desired results during implementation, our experts at IQC The ISO Pros of Oregon can assist you in the process.
Just let us know where you are located in the state and we will work around your company's needs and objectives since aligning them with the ISOs guidelines and requirements is necessary.  
Keep in mind that the sooner you get certified in the ISO, the sooner you will demonstrate reliability and ability to continuously provide quality medical devices that will perform properly and be completely safe to use.
Components of ISO 13485
---
When working with an ISO, do your best to at least have basic knowledge of what the document contains and how it will be able to change your company—for good.
In the case of ISO 13485, there are several sections and clauses included. But the main components or topics are:
Document management.

Training management.

Quality events.

Product development.

Product safety.

Customer satisfaction.
When you implement it, you will work in not only the medical devices and the processes to obtain them but also in your supply chain and the products that end up entering it. All this to prevent counterfeit devices from being available in the market.
This is part of offering safe devices to your customers, and you will be able to notice all these changes and achievements once implementing the ISO.
At IQC The ISO Pros of Oregon, we will help you with every step to guarantee you obtain all the benefits, focus on what really matters, and get certified at the end of the day.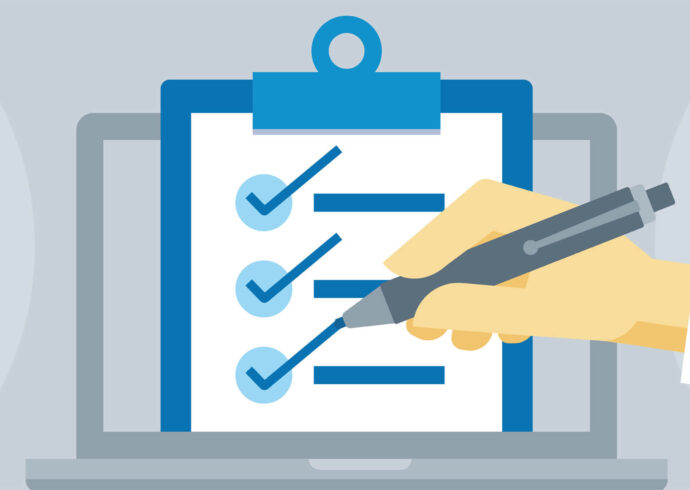 IQC The ISO Pros of Oregon can help you implement, train on, consult, and have your company and/or organization certified on the following ISO Certifications:
If you want to enjoy the above-listed benefits, contact IQC the ISO Pros of Oregon, now. Our services are accessible in all of the below-mentioned cities: