Top ISO 9001 Consultant in Beaverton, Oregon (OR)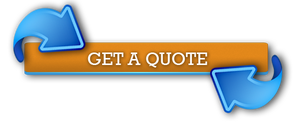 Companies in Beaverton have one goal in common: implementing ISO 9001 to establish a well-designed and developed quality management system.
For any business that wants to achieve customer satisfaction, offer quality services and products, and achieve continual improvement, ISO 9001 will be a key for all this.
The reason lies in the requirements and objectives the ISO has and how they can help to boost your company's processes and results.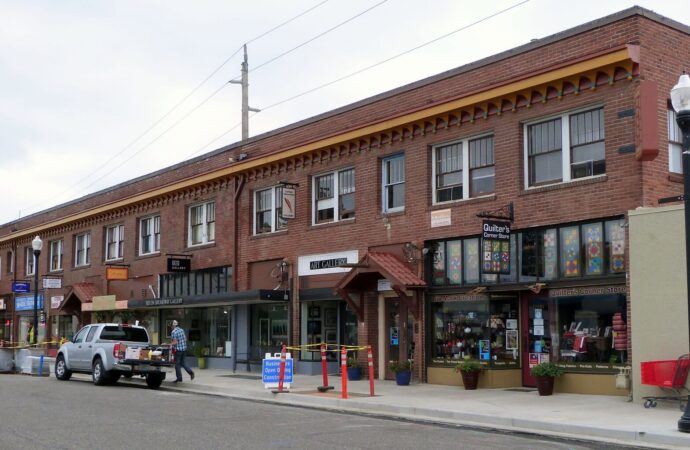 First, ISO 9001 is aimed at customer satisfaction before anything else, which allows you to work around your customers' needs and create products and services that are valuable for them. Second, you will know what needs to be improved in order to obtain those products and services.
Finally, continuously providing quality results will be the main goal you will achieve by the time you finish the implementation and get certified. This standard is not a product-focused ISO but rather a process one. This means you will not work around the products and services at hand nor the ones you will obtain later on.
Instead, you will focus on each process involved in obtaining them to guarantee you are operating properly and aiming for the right results. By the time you finish implementing the ISO and meeting every requirement, you should have a well-established quality management system with processes that allow you to obtain quality results.
Working with an ISO that aims for processes will be time-consuming due to all the measurement, analysis, and monitoring you are going to handle. But all the work will pay off once you start noticing the products and services you are obtaining for your clients.
At IQC The ISO Pros of Oregon, we can help you to speed up the process and guarantee you save time and resources in it. We have experience with ISO 9001 and since you need an authorized third party to get certified after implementation, we have made sure to include certifications among our services.
Now, as much as we love ISO 9001 and understand how crucial it is, it is not the only ISO certification you will need nor the only one we offer. We can cover all your needs regarding ISOs, and we are confident you will need them when noticing how many certifications you need for your quality management system and other systems in your company.
ISO certifications available in Beaverton
---
At IQC The ISO pros of Oregon, we have over 30 different certifications available. ISO 9001, ISO 45001, IO 14001, and even some not too known ones like CMMI and ISO 55001.
We have made sure to include a large variety to cover general needs but also specific ones for some types of companies. We want to make sure you are able to get certified in the ISOs that are valuable for your business and for this, we need to offer as many as possible but always guaranteeing the quality of the services and results.
With that said, all our certifications are available on our website, and rest assured your company in Beaverton will access them if you either need them or qualify for implementation.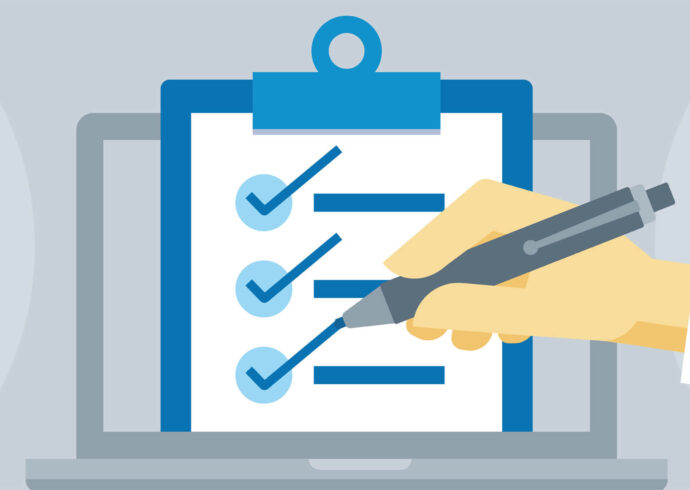 IQC The ISO Pros of Oregon can help you implement, train on, consult, and have your company and/or organization certified on the following ISO Certifications:
If you want to enjoy the above-listed benefits, contact IQC the ISO Pros of Oregon, now. Our services are accessible in all of the below-mentioned cities: