Getting ISO 14001 Consulting in Oregon (OR)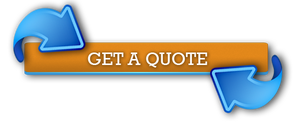 Environmental management is as crucial as any other aspect in a company, and most organizations in Oregon are focused on getting ISO 14001 certified after realizing it.
Usually, environmental management is considered to be only a way to contribute to the planet and keep your processes in control to prevent negative impacts on the environment.
As important as this is, it is not the main focus when you decide to invest time and resources in it.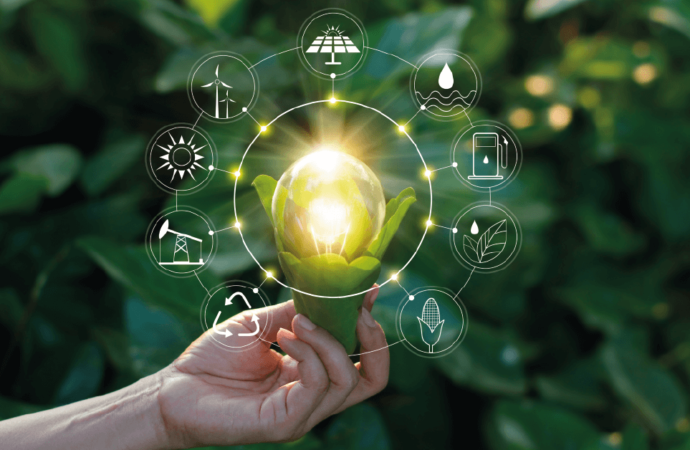 You see, companies that establish an environmental management system are able to reduce waste in all their processes to reduce costs at the same time. This helps to bring more efficiency and effective processes to the picture while also improving different aspects and areas.
However, to achieve this, it is important to have a well-designed framework that helps to either establish the system or improve it to make it fit with the company's needs and requirements. ISO 14001 is a standard that instead of providing guidelines to establish the environmental management system (EMS), sets a framework that companies can follow to achieve the desired results.
One of the focus or topics of the standard is to know how to maintain your EMS and continually improve it to boost your company's growth. By doing so, you will also comply with legal regulations and requirements that can limit you from continuing in business.
And the best part is that it can be implemented in any type of company regardless of its size. Actually, all companies can obtain benefits from its implementation and, later on, certification. Starting with meeting environmental responsibilities.
To work around this ISO, our experts at IQC The ISO Pros of Oregon can help you in 2 ways: train you to understand the standard and handle it yourself, or leave the entire process in our hands. No matter which one you choose, we can perform auditing to determine compliance and get you certified once the implementation is done.
Benefits of ISO 14001:2015
---
One thing you must know is that ISO standards are under revision every certain period of time—or yearly—. As a result, several changes or additions can be present. However, ISO 14001 follows the same guidelines and requirements as in 2015, which means it continues to be the most recent version.
Therefore, when you implement it, the benefits you will obtain will be thanks and based on this specific version. With that said, below are a few ones you will notice right after implementation:
Improve energy management and identify cost savings.

Reduce waste and costs.

Improve environmental performance in all processes.

Performance improvement.

Quantify, monitor, and control the impact of your processes on the environment.

Comply with all environmental responsibilities and legal requirements.

Protect your company, assets, and shareholders.

Reduce expenses in insurance.
At IQC The ISO Pros of Oregon, our experts will make sure to implement the latest version and ensure your company obtains all these benefits along with many others before and after certification.
Just let us know when and where you want us to start and we will be there for you.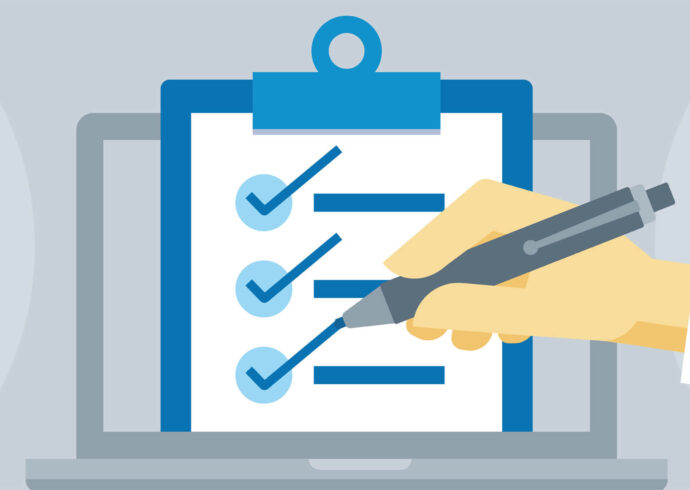 IQC The ISO Pros of Oregon can help you implement, train on, consult, and have your company and/or organization certified on the following ISO Certifications:
If you want to enjoy the above-listed benefits, contact IQC the ISO Pros of Oregon, now. Our services are accessible in all of the below-mentioned cities: