Top ISO 9001 Consultant in Bend, Oregon (OR)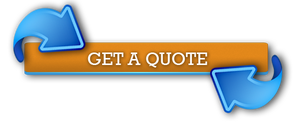 If you want to make sure that your company complies with all the regulations and requirements, you will need to implement ISO 9001, ISO 27001, and many others for your company in Bend, to have every aspect and system in check.
For this, our team at IQC The ISO Pros of Oregon can help you with every step, starting with identifying the ISO standards you need for your company in specific and how you can proceed to implement them.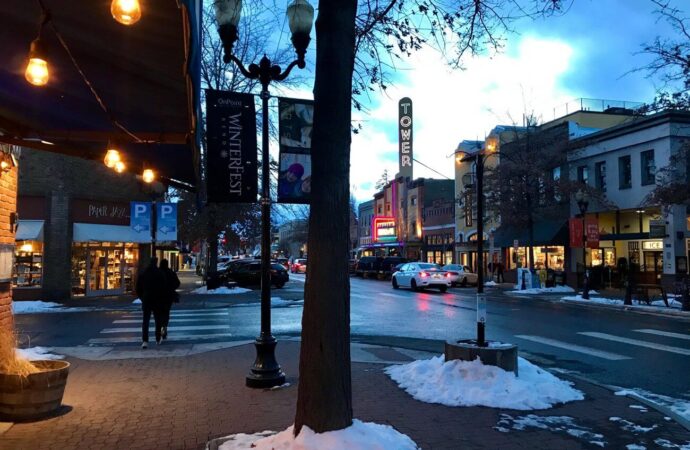 Since there is a lot involved with ISOs to be able to get certified, we have made sure to include all our services that will cover every step:
Train you to understand the requirements and parameters in the document of each standard.

Allow you to implement it without any issues thanks to our training.

Deliver advice to guarantee you go in the right direction.

Implement it by leaving all the processes to our experts.

Performing auditing to determine compliance.

Get you certified once you have complied with all the requirements in the ISO.
It is completely up to you when it comes to choosing how our professionals will assist you. Now, are we able to help you with the ISOs you need to implement and get certified in?
Although we do not have every single ISO available in our company, we have many of them covered. Mandatory ISOs like ISO 9001, ISO 27001, ISO 20000, and more primary ones for certain systems in your company, are included among our certifications.
But we also have voluntary and new ones like CMMC, CMMI, ISO 14001, ISO 55001, and much more. This means you can rely on us if you are interested in any of the 30+ certifications we offer, which you can have a look at on our website and "Additional ISO Certifications" page.
Where to start with your ISO standards
---
This is the most common question and we have many clients that either if they are new with them or not, decide to ask it to be certain. The best option is to always go for those that are regulatory since you also obtain many benefits from them.
Actually, you will notice that the benefits are much more than the requirements you will meet when implementing them. Once you are over with them, you can start identifying your needs and objectives to determine the ISOs that can help you with them.
---
CMMI is a voluntary program and certification we always recommend since it helps companies to identify their capabilities and establish objectives based on them. Also, it helps to achieve continual improvement no matter the type or size of the organization.
All thanks to the maturity level system and framework it has that takes the company from zero to a hundred in no time and with the right steps and methods. If you are interested in it, our experts at IQC The ISO Pros of Oregon can educate you a bit more in CMMI and make sure you implement it properly for your company in Bend.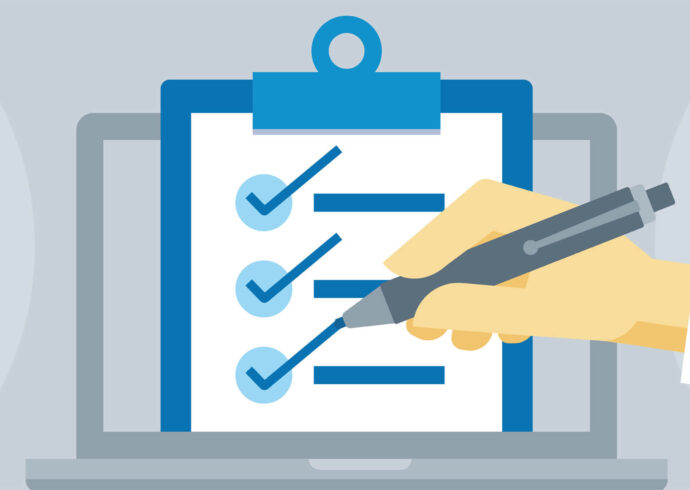 IQC The ISO Pros of Oregon can help you implement, train on, consult, and have your company and/or organization certified on the following ISO Certifications:
If you want to enjoy the above-listed benefits, contact IQC the ISO Pros of Oregon, now. Our services are accessible in all of the below-mentioned cities: