Getting ISO 20000 Consulting in Oregon (OR)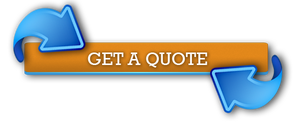 Service management is just as important as quality management for products. Therefore, we are confident you will find getting ISO 20000 certified in Oregon to be more than just an extra certification.
Companies that offer services usually have a harder time trying to plan, design, develop, and deliver valuable services that will not only meet customer satisfaction but also bring more value to the business.
No, it is not as simple as thinking about a product and focusing on its mass production once you are sure it will satisfy your clients.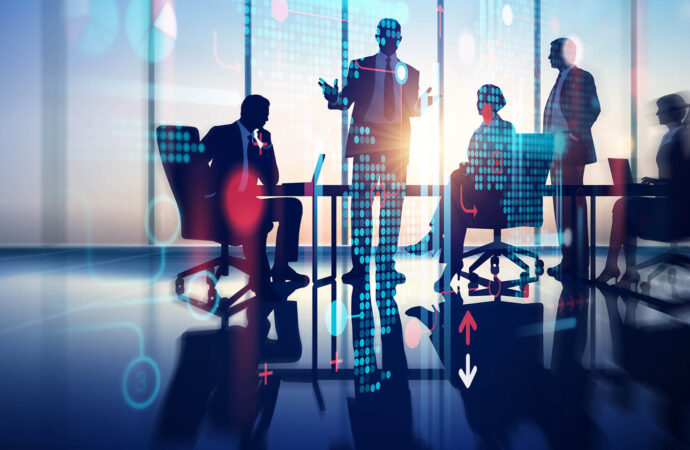 For services, you need to make sure it is not a standard solution but rather one that can be used in different situations and conditions. For this, planning and designing will be the most crucial stages in your company and once you are over with them, make sure you develop it just as you know it will satisfy everyone, including you.
ISO 20000 is a standard that can help you with this and more since it offers guidelines and requirements to establish a service management system in your business. This system will be key to determine your client's needs and how you can work in your current services and future ones.
When companies implement it, they have a better concept of what needs to be done and added and what doesn't. Also, you will end up following best practices in all the areas involved in the system and the development of your services.
Now, all this sounds great until it is time to implement the ISO in your company. For this, our professionals at IQC The ISO Pros of Oregon will help you by providing training, advice, implementation services, and perform auditing to provide you with the certification.
We can cover most of your needs when it comes to ISO standards, and ISO 20000 is not an exception among our services.
How does ISO 20000 look like?
---
Well, understanding a standard does not seem like a priority if you will leave it to the experts, but it actually is a good thing to do even if you decide not to get trained. Why? Because additions, changes, and problems can take place after implementation and certification, and it would be a great idea to focus on that by yourself.
Now, to start with your right foot, ISO 20000 consists of eight parts, being two of them the most used ones. ISO 20000-1:2011 aims for the specification of IT service management and provides the requirements to deliver quality services to your customers.
Therefore, you will notice service management system requirements, relationship processes, resolution processes, service delivery processes, and many other aspects included in it. For the second part, ISO 20000-2:2012 is more a guide to help you understand and interpret the requirements in the entire standard.
And it comes in handy if you are preparing for auditing in the ISO or trying to improve your service processes. All this can be addressed by our experts at IQC The ISO Pros of Oregon while providing you with the services to comply with all the parts and requirements from the standard.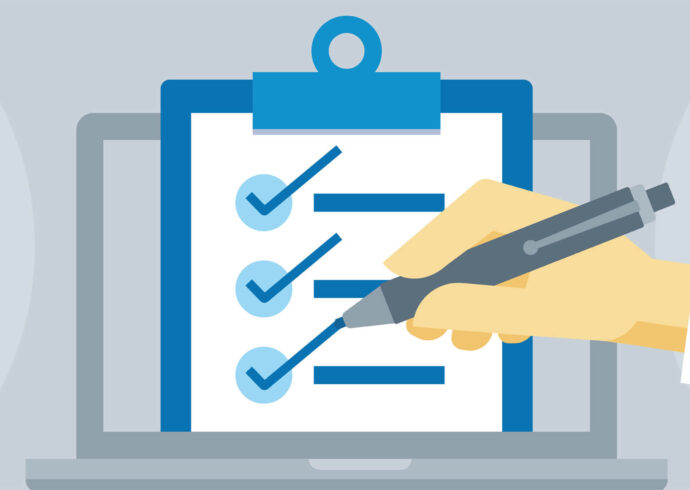 IQC The ISO Pros of Oregon can help you implement, train on, consult, and have your company and/or organization certified on the following ISO Certifications:
If you want to enjoy the above-listed benefits, contact IQC the ISO Pros of Oregon, now. Our services are accessible in all of the below-mentioned cities: